Parker Bassett, DO, FACS
General Surgeon, specializes in Bariatric Surgery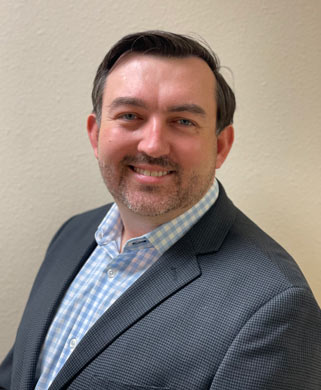 Dr. Parker Bassett was born and raised in West Texas. After graduating from Monahans High School, he went on to the University of Texas at Austin, where he earned his Bachelor of Science degree in Neurobiology.
Dr. Bassett then completed his medical education at the University of North Texas Health Science Center in Fort Worth. Following medical school, he completed his five-year general surgery training at St. Barabas Hospital, a Level 1 trauma center, in the Bronx, New York. During his time in New York, Dr. Bassett participated in multiple trauma and oncologic research projects and served as the Chief Resident. Dr Bassett is currently clinical faculty at UNTHSC and Texas Tech teaching medical students and residents.
Dr. Bassett joined Midland Surgical Associates following completion of his residency. He enjoys serving the surgical needs of the people of West Texas.